What is happening in company cars 2015: Part 2 – Case studies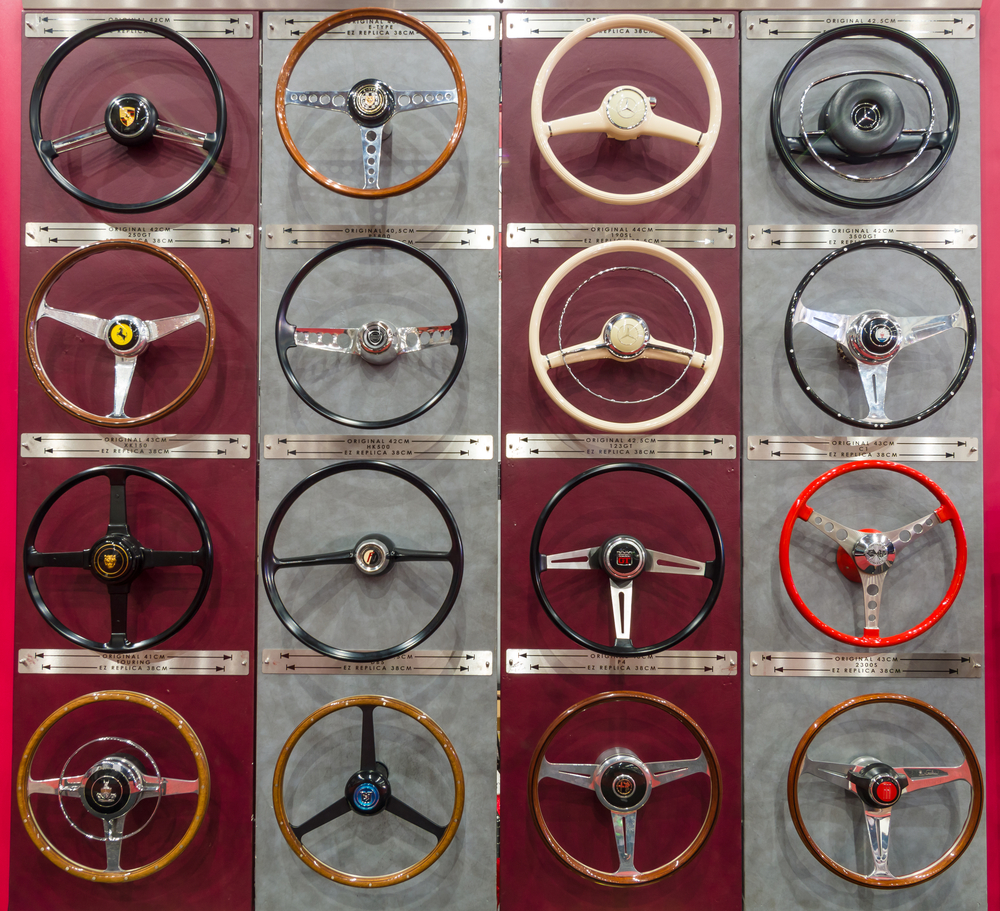 This report, written and researched by E-reward.co.uk, is the second instalment of a two-part study looking at the current state of the company car market in the UK. Part 1, published in Reward Blueprints 103, highlighted the key trends in company car policy using our own in-house knowledge, together with a raft of data drawn from a wide selection of the latest reports and surveys from industry specialists.
Case study 1: AXA
Employees: 10,500 in the UK; 157,000 worldwide.
Business: Financial services company specialising in wealth management, insurance and healthcare. It has around ten million customers in the UK and over 100 million worldwide.
Main locations: 35 offices in the UK and a presence in 59 countries.
AXA offers company cars to all of its UK employees – although how the cars are funded varies according to grade and role. Perk and business need drivers receive a car entitlement from the company, which they can spend on a car of their choice. These vehicles are acquired by the company through either a contract hire arrangement or an employee car ownership scheme. All other employees may opt to purchase a car through a salary sacrifice arrangement.
Case study 2: The University of Birmingham
Employees: 6,700 staff.
Business: Founded in 1900 as the UK's first civic or 'redbrick' university. Today, it has 39,000 students and it was ranked 17th out of 116 UK higher education institutions in The Guardian University Guide 2015.
Main locations: Main campus in Edgbaston, Birmingham, with permanent representation in China, India and Chicago, USA.
The University of Birmingham's fleet strategy has one overriding goal – to drive sustainable travel by staff at every opportunity. The university has been at the forefront of new vehicle technology over the past decade: it was one of the first fleets to purchase electric vehicles for commercial use and it has taken part in pioneering trials of hydrogen fuel cell vehicles. Most recently, it has introduced a new salary sacrifice scheme to allow staff to acquire their own low CO2 emission cars.
CONTENTS
Case studies researched and written by E-reward.co.uk
EXECUTIVE SUMMARY
Overview of research
CASE STUDY 1: AXA'S 'BLENDED' APPROACH TO COMPANY CARS
Box 1.1: Organisation profile
Box 1.2: Who E-reward interviewed
Eligibility for perk or business need cars
Car entitlements
Employees choose their car online
Two funding options
Cash allowance option for perk drivers
Salary sacrifice scheme for all employees
A comprehensive package
Car choice only limited by CO2 emissions
Take-up levels between 4% and 5%
Outsourced administration
The salary sacrifice contract
Company car communications
Grey fleet management
Future plans
Lessons learnt
CASE STUDY 2: A GREEN FLEET STRATEGY AT THE UNIVERSITY OF BIRMINGHAM
Box 2.1: Organisation profile
Box 2.2: Who E-reward interviewed
The university's fleet
A move from outright purchase to a leasing model
Managing the fleet
Box 2.3: Sourcing unique vehicles
A green strategy
Box 2.4: Hydrogen cell research
Driver training
A salary sacrifice car scheme for employees
A successful first six months
Planning for the future
Document Extract 2.1: Policy on use of university vehicles
Download PDF