Microsoft removes ratings and encourages collaboration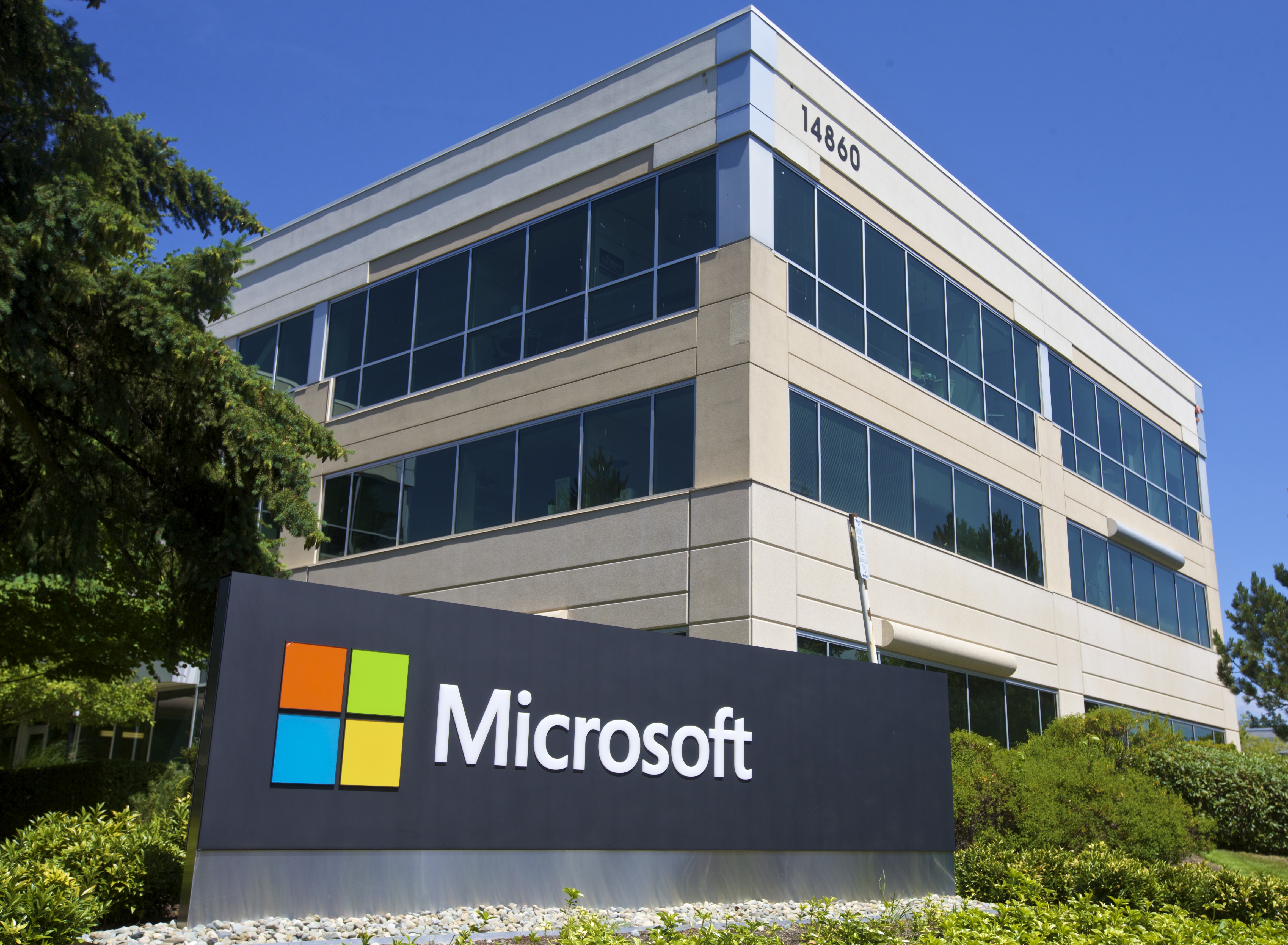 In 2013, Microsoft took a big step. It removed its previous system of performance management – which used a process known as 'stack ranking' to divide employees into five performance categories along a targeted distribution of ratings – and replaced it with a new approach to performance and development that emphasises collaboration, feedback and rewards for impact. According to Lisa Dodge, Director – Global Performance Programmes, the change – now covering its 112,00-strong workforce worldwide – has brought positive results, with over two-thirds of employees and managers expressing satisfaction with the company's new approach in staff surveys.
CONTENTS OF THIS SEVEN-PAGE CASE STUDY

Research and written by E-reward.co.uk

Organisation profile
Who E-reward interviewed
A new company culture
The old approach to performance management . . .
. . . and the new approach to performance and development
The three priorities
Deliver results differently through teamwork
Feedback that helps you learn, grow and deliver results
Reward contributions to business impact
Connects
Framing the Connect conversation
Structuring the Connect process
Monitoring Connects
Providing support for managers
Leveraging and contributing
Reward decisions
Managers feel in control
Talent management
A positive response


This is the second part of a major E-reward project on 'new' approaches to performance management. It comprises a batch of in-depth case studies designed to highlight how a wide range of disparate organisations are rethinking their approach to performance management.
Download PDF