Scottish and Southern Energy (SSE): Aligning executive reward to the business strategy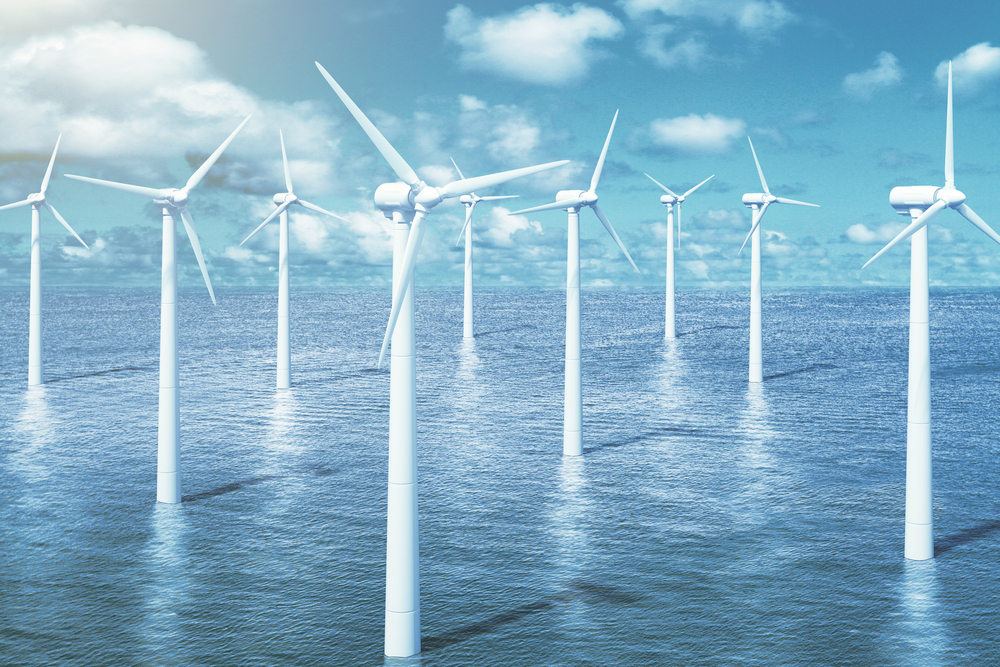 Utilities company Scottish and Southern Energy (SSE) is on a 'continuous path' to better align executive reward with its strategic vision as an energy provider for the long-term. SSE remuneration policy differs from some current conventional practices in executive compensation. Examples of these differences include positioning total remuneration at below market median, and re-focusing the linkage of long-term incentive performance measures partly on dividend growth and total shareholder return compared to a selected peer group of UK and other European utilities (the MSCI Europe Utilities Index).
The long-term creation of sustainable growth for all stakeholders, including customers, employees and shareholders, is at the heart of the company's values, known as the SSESET (safety, service, efficiency, sustainability, excellence and teamwork). These values are used in the business as an aid for decision making with leadership provided by the Board for whom part of their annual incentive is based on the achievement of objectives related to the SSESET.
SSE leaders place their decisions in the context of these values, which cover teamwork, investment in the future infrastructure and other issues around the long-term sustainability of an energy-based business. Crucially, the reason SSE positions its executive remuneration below market median for FTSE20–50 companies, excluding financial services, is based on the need to create long-term, sustainable shareholder value.

CONTENTS
Introduction
Overview
Organisation profile
Who e-reward interviewed
External UK and global climate to executive reward
The journey begins
Executive remuneration policy
Salary
Pensions
Annual incentive scheme
Long-term incentive (LTIP)
How is the remuneration package structured?
Clawback
Communications
Engaging shareholders in executive reward
Directors' Remuneration Report
Outcomes and lessons learned
Where next?
Box 1: SSE's executive remuneration principles
Box 2: Composition of total executive remuneration at SSE
Download PDF